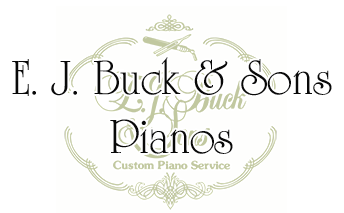 Kranich and Bach 6' grand.
A reputation for a controversial grand from it's design. Kranich and Bach did produce very interesting and unusual wood work valued by many.
This is a piano that we partially rebuilt many years ago. I have had so many calls regarding the particular details of this brand that I felt it would be helpful for everyone to see the few pictures I had.